This morning we crossed the
 

$6.9

 

Million mark!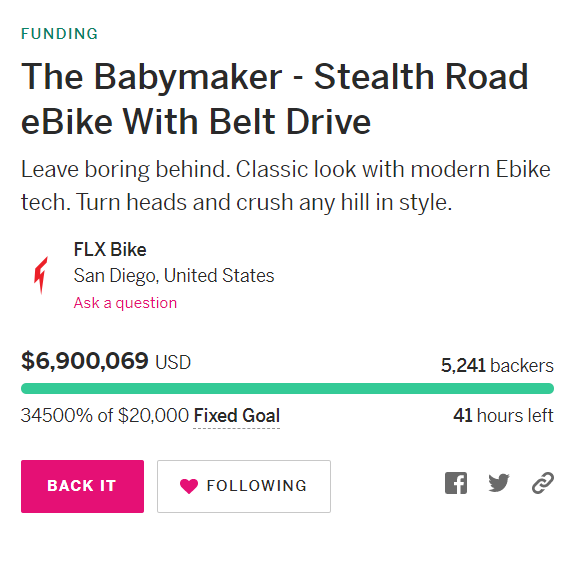 That means all Babymaker PROs ordered with drop handlebars will get the TRP HY/RD hydraulic disc brakes with vertical levers. Thanks for hanging with us through the uncertainty and trusting in the Babymaker family to accomplish our goals!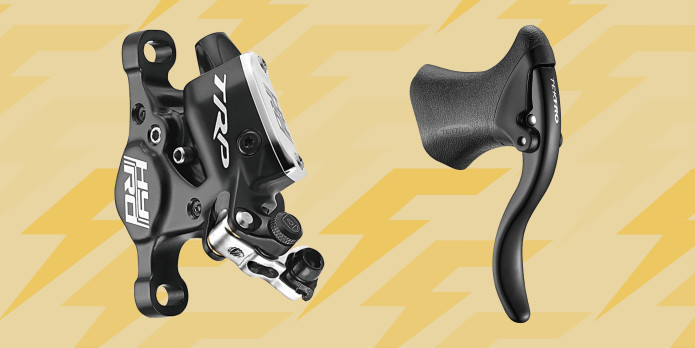 I know, I know - some riders will go straight to the comments to crucify us about this stretch goal not applying to all bikes. I get it.
Our goal wasn't to make you feel left out in any way. It was to address a serious concern voiced by riders about the configuration of the Babymaker PRO with drop bars. Now they will receive a bike worthy of the FLX name. 
I'm really grateful for those in the Babymaker family that are happy for their "bicycle brethren." The ones who see this making the Babymaker family and reputation stronger as a whole. 
Now that we've hit the stretch goal, if you need to make changes to your order, please email your request to hello@flx.bike. The inbox is very full at the moment with the campaign end, but we will do our best to acommodate. Not to worry, we will continue to handle requests even after the campaign end.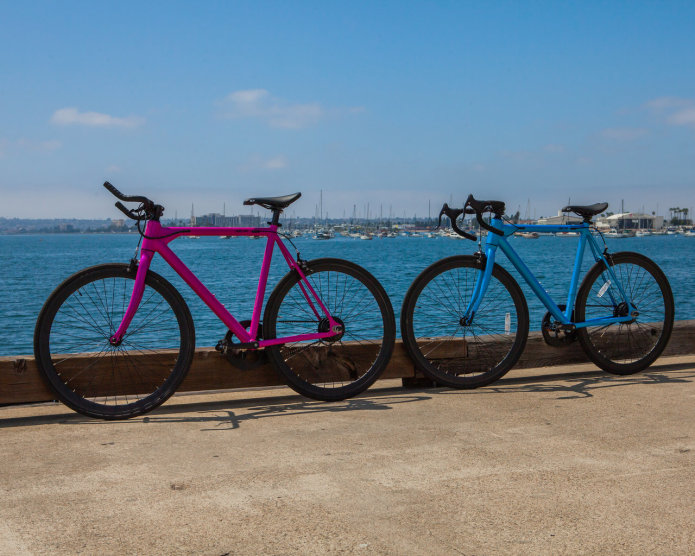 Pete and I have been making progress on one final upgrade that will apply to all production Babymakers. It's a very simple upgrade, but I'm confident you're going to like it.
We're still hammering out the final details so stay tuned for more on that later...
Your Babymaker Fix
Pete rode an epic 3500KM Eurotrip on his Babymaker Beta before the launch. His experience and field test have been huge in shaping the final design of your Babymaker. Many following along have had more questions about this incredible journey.
Check out this update from Pete mid-trip where he speaks about his progress and how he manages the marathon distances every day while carrying so much weight.
Enjoy the vid below:
Subscribe to the FLX YouTube Channel for more Babymaker action.
In Other News:
Production continues.
Pete's working with our engineers on advanced welding templates to make sure every frame is made to exacting standards. We'll share more as this progresses. 
The final Babymaker Beta has been claimed. Congratulations to all Babymaker Beta owners. We thank you for your feedback that will lead to even more improvements for production bikes. 
A Beta rider has reported an inaccurate battery reading on the display. We're now testing different calibration settings to make sure they're 100% dialed in for production bikes. 
We're down to the final hours of the campaign, tell your friends!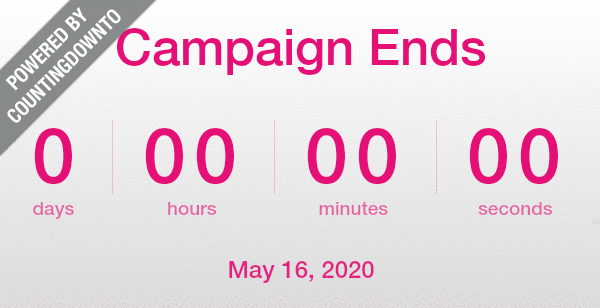 More to come...
We Love You,
Rob, Pete and Team FLX
---