Container 4 has arrived in the US and will soon clear customs. You may remember that we put a load of batteries on the container to address scratched batteries from previous shipments. Some weeks ago, we asked for everyone's opinion on the best way to handle the issue. Here are the results: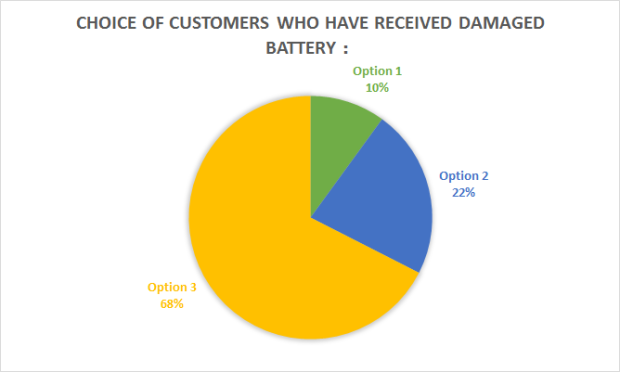 We've finished the decal and batteries are arriving shortly. We'll be offering options 2 and 3, these were the most popular options across polls and will also take the least amount of precious manpower from the current push to catch production up. If you've sent us pictures of the scratches on your battery already, please check your email for the details on how to claim your option. If you didn't get an email but you've got battery damage, please send in a clear photo of the damage to hello@flx.bike and we'll get back to you asap with more details. We do have a very limited supply of batteries and will send them out first come first serve, so please act quickly.
In other news:
Another 150 bikes completed and inspected. Some small shipments going out this week.
We're just finishing processing all of the order data from mid june until now to prep for a large upcoming batch of bikes. 
Emails are still a bit backed up right now, response time may be longer than usual. We can't handle "where is my bike requests" at this time. We're behind on production and focusing as much energy as possible there. Thanks for your patience while we push to get the bikes out. 
Stay tuned for more info!
We love you,
Team FLX
---