Cinco De Mayo Burrito Race
Happy Cinco De Mayo!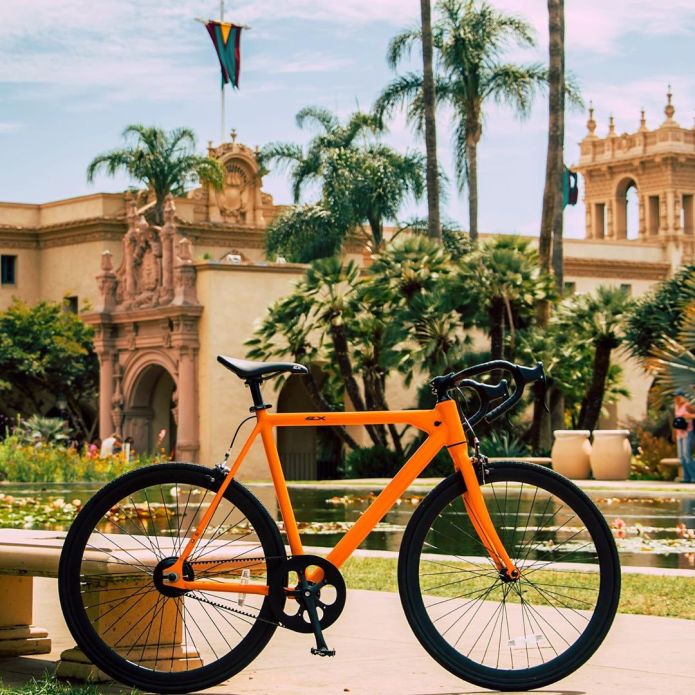 Quick Babymaker Fix
Join Vanessa, Nick and I as we take the Babymakers to Ocean Beach San Diego. We race up the most grueling hill in the neighborhood - loser buys the burritos. 
Subscribe to Rob's Youtube channel for more real life Babymaker action (look for the "Bikes" playlist).
In Other News:
There have been many questions about the sterling color. To repeat - it is silver with brown accents, brown tires and chrome wheels as seen in the color chart.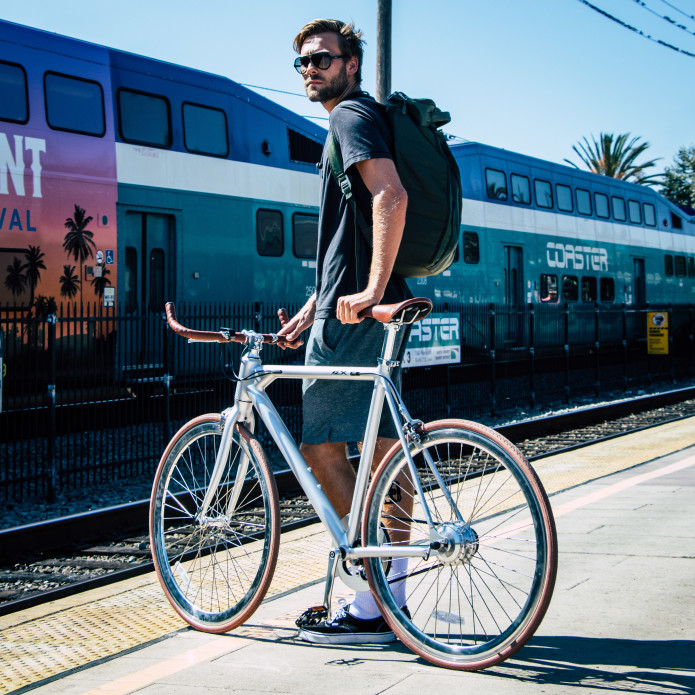 The metal colored Babymaker with black accents seen in some videos and photos is an unfinished prototype and in no way represents the Sterling color. 
Pete and I are finishing our analysis of the vertical brake levers for the Babymaker PRO with drop bars. Look out for an update on that later this week. 
Have some tacos for us today and enjoy your Cinco De Mayo!
We Love You,
Rob, Pete and Team FLX
---