FIELD TEST: Babymaker Tow
Campaign Update:
"Those that believe they can move mountains, do. Those that believe they can't, can not."
-— David J. Schwartz
Join us for a not-so-scientfiic field test of the Babymaker PRO.
Subscribe to Rob's Youtube channel for more electric shenanigans (look for the "Bikes" playlist).
Is the Babymaker PRO the best vehicle for towing a car? No. We did learn that even under the most extreme stress, the motor did not disappoint and there was 0 belt slip. We don't expect you to start a Babymaker towing service as a side hustle. If you want to tow a trailer for the kids or pets though, you'll have plenty of horsepower.
---
Sterling Color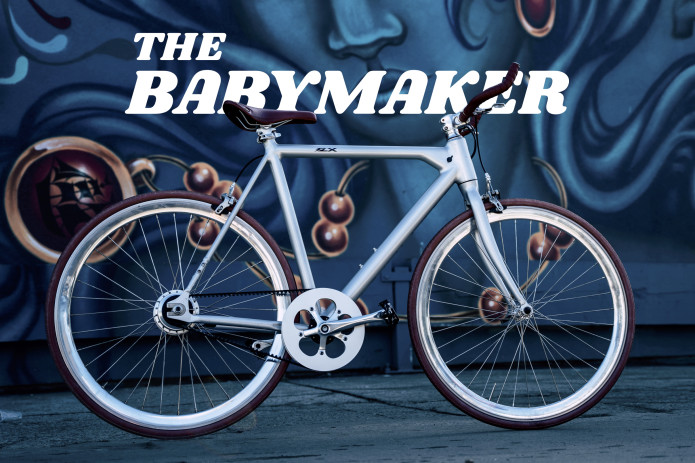 The Sterling color option is Silver with Brown Accents.
The metal colored Babymaker PRO with black accents in this video is an unpainted protoype.
This
does NOT reflect the sterling color option.
Sterling is Silver with Brown Accents, both PRO and standard model. As pictured here.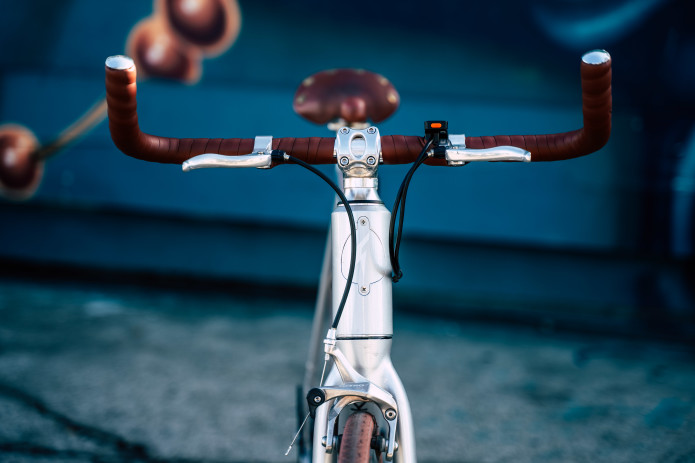 ---
In Other News:
While Rob has all the fun, Pete is working hard behind the scenes on production. All components to make all the bikes ordered to date have been ordered previously and we await their delivery.
Until then we continue the assembly and delivery plans to make sure things go off without a hitch. Important but often overlooked matters like certifications, 3rd party warehouses, etc.
We are still on target to begin deliveries in September.
Stay positive and have an amazing weekend.
We Love You,
Rob, Pete and Team FLX
---