First Batch of FLX on the way!
What an epic week it has been here. The boys have been working around the clock to get the first shipment built, inspected and on a container headed stateside before our end of July deadline. The bikes are packed and have begun their journey to your door! (Stay tuned for the container loading video where we announce an exciting bonus to thank you for your support and patience...)
What does this mean?
If you're one of the lucky Mother FLXers whose bike has gone out,  we'll be sending you an email within the next few days to give you a better time frame of when it will arrive. In the email there will be more detailed instructions of what to expect. 
If you don't receive an email from us, your bike is still in the works, we're very sorry, but we can't provide shipping estimates for every single order until they actually ship. Thank you for your patience and understanding that due to the complex nature of this production, trying to calculate the shipping of every order will only slow things down.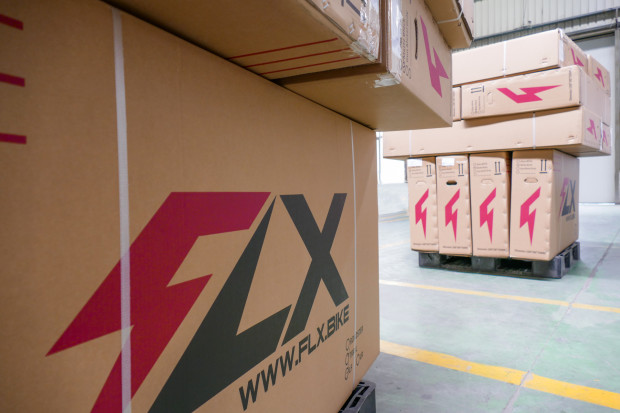 Roadsters and Attacks are in the works. Hang tight, we're spending extra time on every order to get them right!
We love you,
Team FLX
---