What good is the world's coolest electric bike if you don't have 4k videos of it to show off to your friends? We've teamed up with an awesome crowdfunded project - Mokacam to solve that problem.
Mokacam is the world's smallest 4k camera and records in 4k at 25fps, so it's right up there with Gopro Hero4 Black, but less than half the price.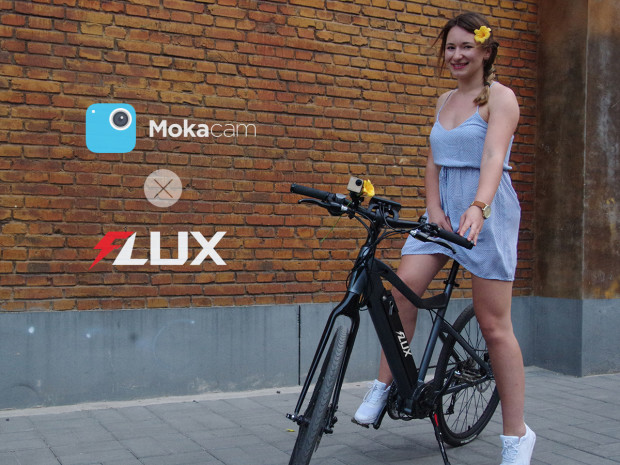 We met Team Mokacam when speaking at the GMIC and found a perfect match for Flux - the wearable stabilizer they offer is a perfect companion for the bumps and jumps you'll be going over on your new Flux. Here's day 1 of our test footage with Mokacam. We cheaped out and didn't get the wearable stabilizer this time - big mistake. Please excuse the shaky footage, we've ordered the wearable stabilizer and will post some buttery smooth footage soon.
 


To get a Mokacam in time to capture all your FLUX adventures, just click the links below - we negotiated a special deal with them for our members only and it's only good for 24 hours, so jump on it!
EXCLUSIVE FLUX + MOKACAM ADVENTURE + 32GB OFFER 
EXCLUSIVE FLUX + MOKACAM ADVENTURE + WEARABLE STABILIZER OFFER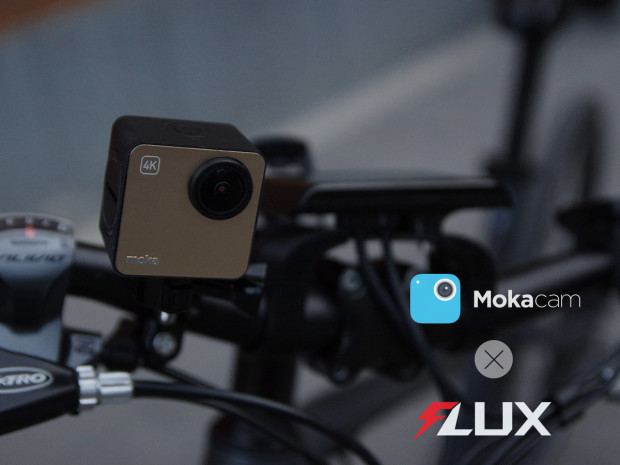 We love you,
Team FLUX
---