"It Feels Like a Complete Rocket Up The Hill"
CAMPAIGN UPDATE
Do you like the idea of riding faster, climbing higher and exploring further than ever before? If so, now is the time to invest in a Babymaker for the lowest price it will ever be offered.
Click here to check out the full details on the campaign page, and order yours before the prices go up again.
MEET KRYSTYN
She's a software engineer at Yelp who's big into cycling. She came in from San Francisco to try the Babymaker PRO for herself...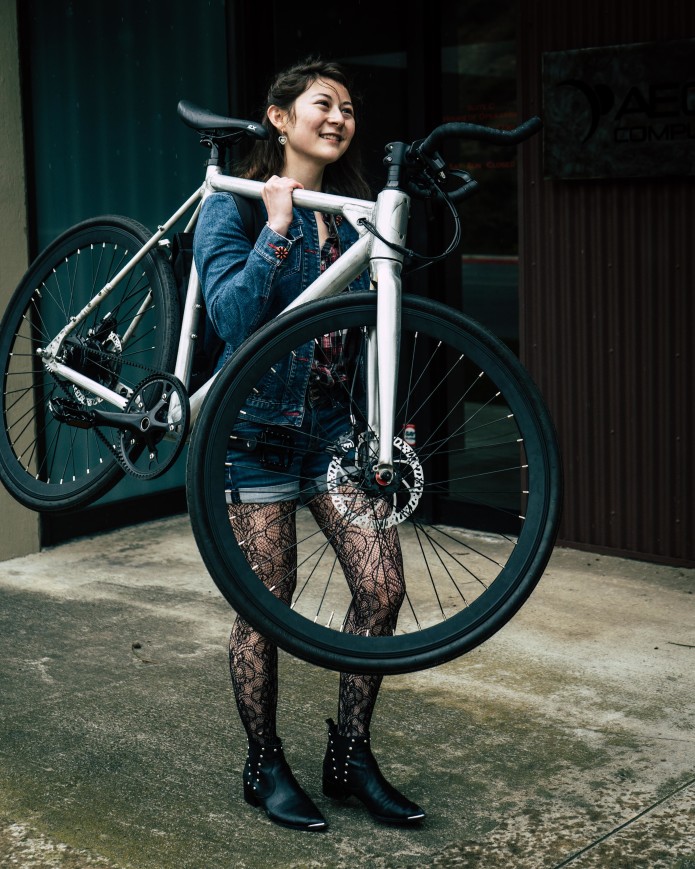 *Note: The metal colored Babymaker PRO at our office with black accents is an unpainted protoype. This does NOT reflect the sterling color option which will have brown and silver accents.
Watch as she goes head to head with the steepest hill in the neighborhood-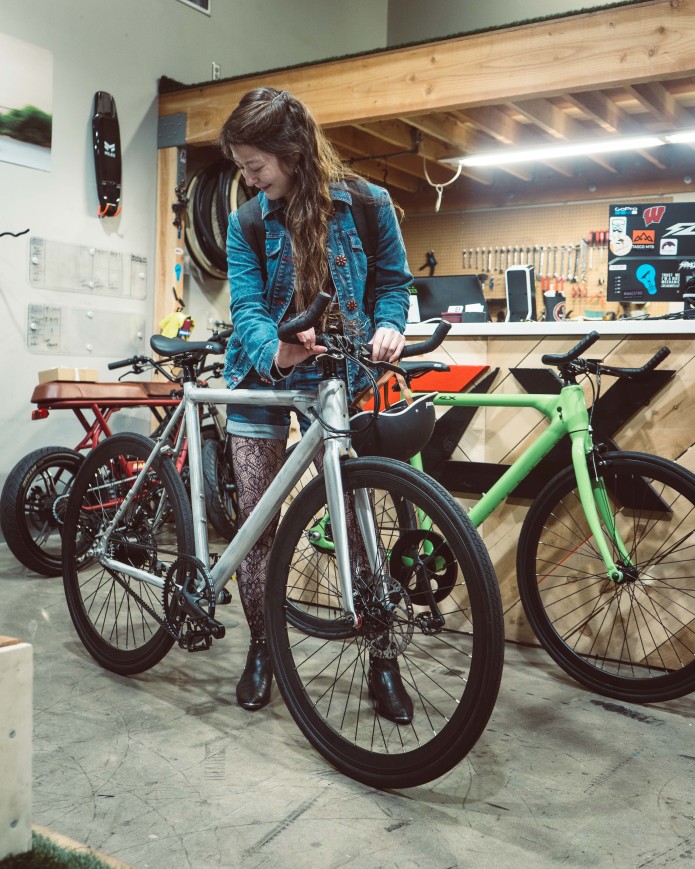 We hope you're as excited as Krystyn and the team about this bike. It's hard to describe in words but we think 
"Rocket Ship"
is a pretty good analogy. The feeling you get cruising up a hill at full speed, (one you'd have to walk a normal bike up)- it's magical.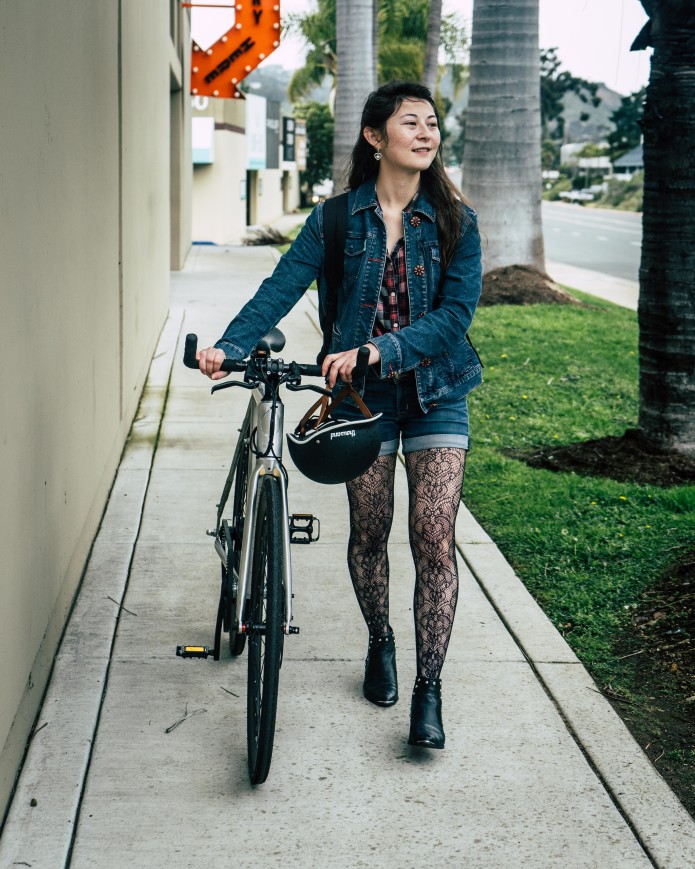 We fell in love with that feeling a long time ago...
Since then, we've spent the last 6 years on trails, at bike shows and even living at factories in different countries with one purpose: 
to build the best ebike.
With the 
Babymaker
 campaign, you're not just investing in an electric bike, you're getting the best 6 years of our lives , and the dedication that's gone behind improving every single detail of every bike we make.
Stay healthy, stay focused, and never stop growing!
We Love You,
Rob, Pete and Team FLX
---