New Stretch Goal: 2 Million
Get ready for the first stretch goal of the Babymaker campaign...
What's a Stretch Goal?
When the campaign hits a certain funding amount, we unlock a sweet new perk for purchase. In just a few short days you'll have access to get the most requested stretch goal to date.
To thank you for joining us for the wild ride. We'll be releasing this exclusive Team Babymaker T-Shirt, and once the campaign hits $2 Million, it will officially be unlocked for purchase. We couldn't do this without your support, so to us, you're part of Team Babymaker!
Check out Kayley's latest concept below: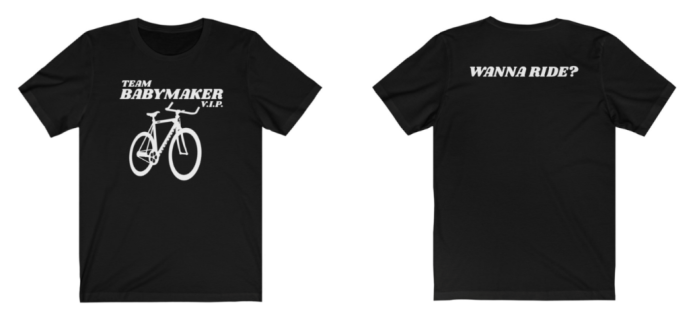 *We may tweak this design slightly before release
To get in on this stretch goal earlier, just share this campaign with your friends! You can press the share button on the campaign, or just send them the link: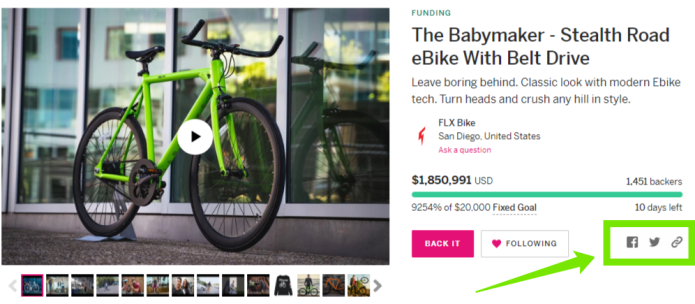 Keep telling your friends because we have another exciting stretch goal planned for you. Hint: The next one goes on the bike and will be free of charge.... That's all I can say for now.
We Love You,
Rob, Pete and Team FLX
PS: Did you catch the update about ordering accessories?
If not you can watch this video about how to order accessories if you missed them at checkout.
Note: This will not work with google pay or apple pay.
---