Pete's Eurotrip Part 4: The Finish Line
Stronger Than Mountains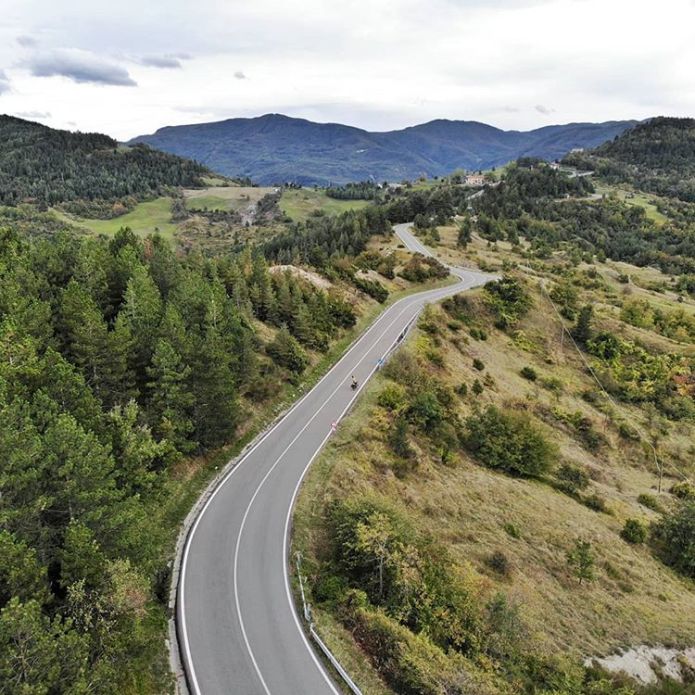 Can you see Pete?
Join Pete for the fourth and final chapter in his epic Babymaker tour. He set off to put the Babymaker through the ultimate road test. Traveling 3500km with the bike fully loaded with gear.
Pete encountered every terrain imaginable and pushed the bike to it's absolute limits. Pete was riding the Babymaker Beta - and it was a big performer. It helped shape a few product developments that will ensure your Babymaker is the best it can be!
Check out the video below and enjoy the ride...
Subscribe to the FLX YouTube Channel for more of Pete's epic trip.
In Other News: 
The campaign end is in just 2 days. (Sunday May 24th 11:59PM PST)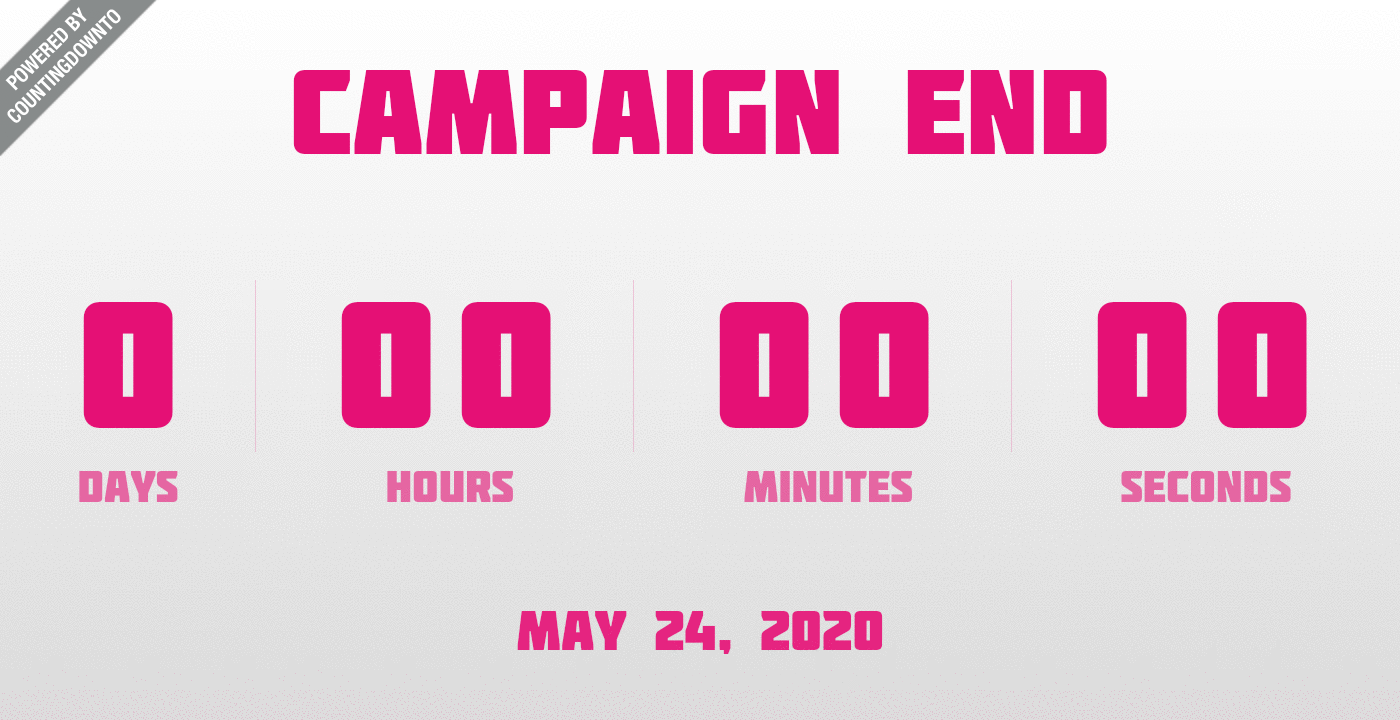 We're pushing hard to hit the $10M stretch goal before then. It'd be huge if you can help share the campaign!
The support team is getting barraged with last minute questions. Support is out for the weekend so please refer to some common questions below. 
Q: I need to change my order...
A: Please email support at hello@flx.bike
Q: What color are the touring package components for the sterling bike?
A: All black for every bike.
Q: Where is my bike?
A: In production - they will ship according to the shipping estimates on the campaign when you placed your order. We still have a ways to go before then but it will be well worth the wait!
Q: Can you ship my bike early/before everyone else?
A: Bikes are shipped in chronological order. That means the earlier you placed your order, the earlier you will get it. We are unable to move your spot in the production or shipping queue. Rest assured the team is putting in everything they've got to ensure each bike is built to our strict standards and delivered to you as soon as possible.
Q: Can I change my order to ____?
A: We will do our best to acommodate, please direct any order specific request to hello@flx.bike
Q: Can you do custom work on my bike?
A: Sorry we can't acommodate that - our hands are full producing thousands of bike to standards we have laid out to ensure the efficient delivery of every bike. 
Q: Can I have a belt drive on the base model?
A: There are 2 configurations offered - standard (Chain drive, C Brakes) and PRO (Belt Drive, Hydraulic Disc Brakes). Please order the configuration that suits you best. The frames are different for standard and PRO - so you will be unable to change the Base model to belt drive as it does not have a split seat stay to install a belt. 
Q: Can you post a picture of the Matte Black/Blue/Touring Package/_______?
A: There's nothing I love more than sharing progress pictures with you! If we had the photos, you bet they would be published as soon as possible. The bikes are currently in production as they progress further, we'll be sharing more photos of these things. Thanks for your patience. 
Hope these help.
Have a great weekend. 
We Love You
Rob, Pete and Team FLX
---