Production Update: Frame Tooling
This just in from Pete:
We've received the complete Babymaker Frame tooling.
Last week you saw the tooling for the front triangle. 
Welding a precise front triangle is fairly basic.
It's mostly done in 2D as the triangle is flat. 
Once you add seat stays and chain stays however, now it's in 3D
How do you position parts in exact places in 3d?
Pete and the engineers have pushed hard to get this tooling made.
It will ensure that every piece of every Babymaker frame is right where it needs to be.
That your Babymaker frame will be just as beautiful as intended.
Subscribe to the FLX YouTube Channel to see the next Production Update first. 
In Other News: 
The campaign end is tonight (5/24) at midnight PST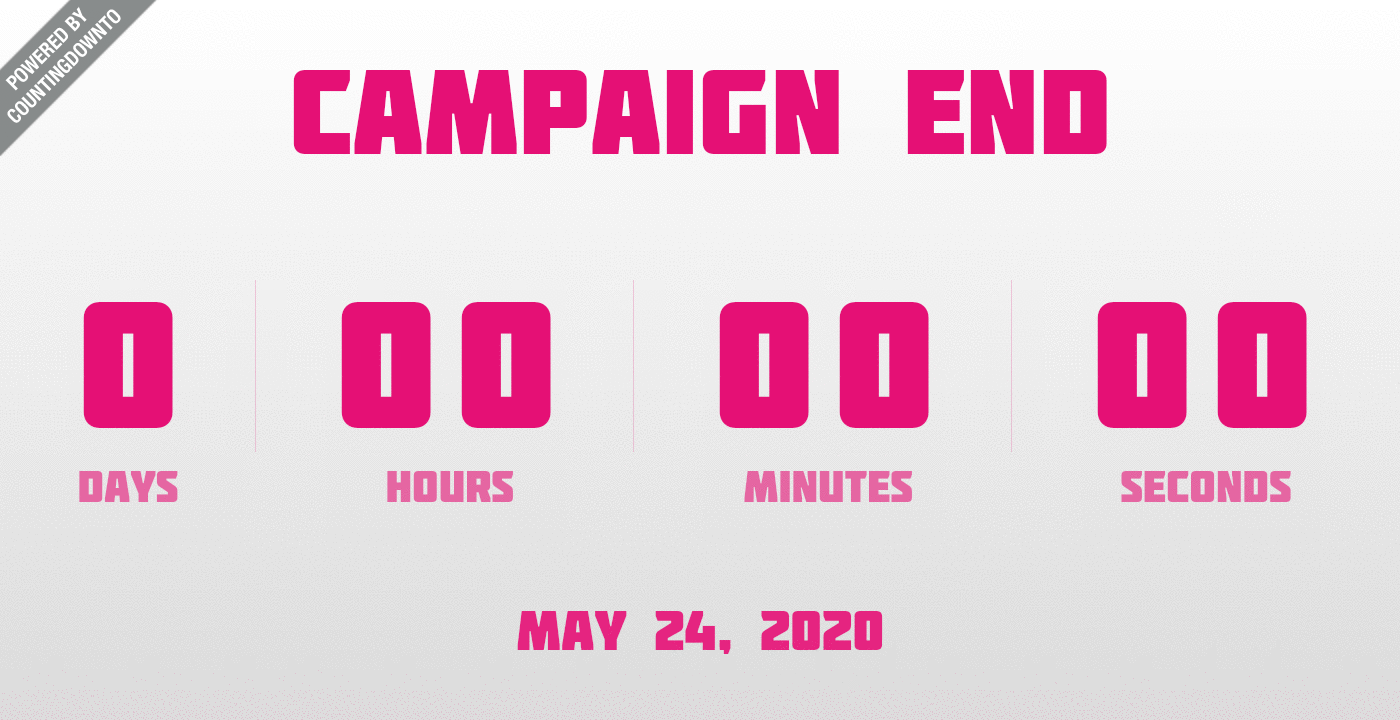 Thanks for joining us for this wild ride. 
More to come...
We Love You
Rob, Pete and Team FLX
---