Production Update: Special Delivery
Babymaker Campaign
If you haven't yet, hurry on over to our campaign page and place your order for the hottest eBike of 2020. Click here to get yours now.
This Just In
A large part of production consists of ordering all the parts required to make every bike. In the bike industry - you don't just go to some warehouse and pick your parts off the shelf. They're built to order.
Manufacturers like us place orders with suppliers - the suppliers then use those funds to build the components. It's almost exaclty how you place your order with us and we use the funds to build your bike.
While waiting for the longer lead time components (motor, brakes, belt, battery) we work on the frames (as you've seen in previous updates).
During this process, the components begin rolling in. Once they're finally complete - we assemble the bikes!  Today we received shipment of a very important component: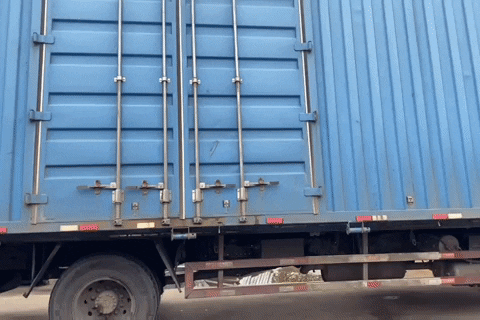 What a beautiful sight...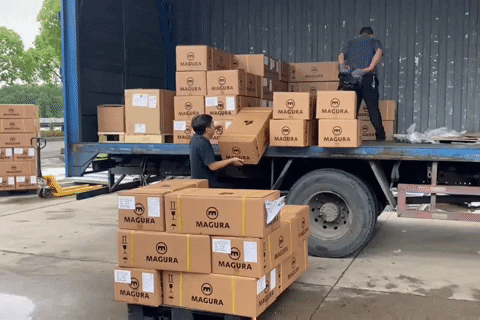 These pallets are full of Magura Hydraulic Disc brake sets for the Babymake PRO with upper bars.  We're one step closer to full assembly.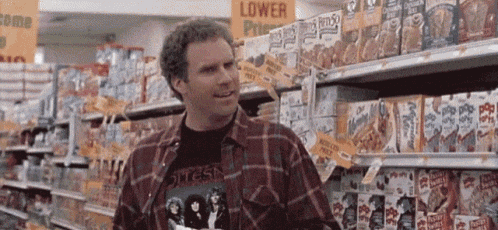 Stay tuned for more production updates...
We Love You
Rob, Pete and Team FLX
---