Production Update: WELDING BEGINS
This just in from Pete:
Join us for a closer look at the details that go into your Babymaker frame. 
We've been through five frame factories.
Each time in the pursuit of higher and higher standards. 
These factories build bikes for the TOP brands out there.
Ones you see in bike magazines, worldwide races etc...
These companies also have high QC standards-
But none of their frames are built with tooling this accurate.
Then there's the new brands on the block. 
You might have seen them all over the internet.
Or even trolling our facebook groups.
They see ebikes are hot.
So they find one on Alibaba...
Slap their logo on...
Order a few pallets at a time...
Or even worse drop ship it. 
All while never stepping foot in the factory. 
Or even the country the bike is made in. 
It's no wonder so many magically disappear after a short time.
Not Us.
We work for you. 
We fight for you. 
And we're determined to build you the most kickass bike to ever hit the streets.
Enjoy the production update-
Subscribe to the FLX YouTube Channel to see the next Production Update first. 
In Other News: 
The campaign end is tonight (5/31) at midnight PST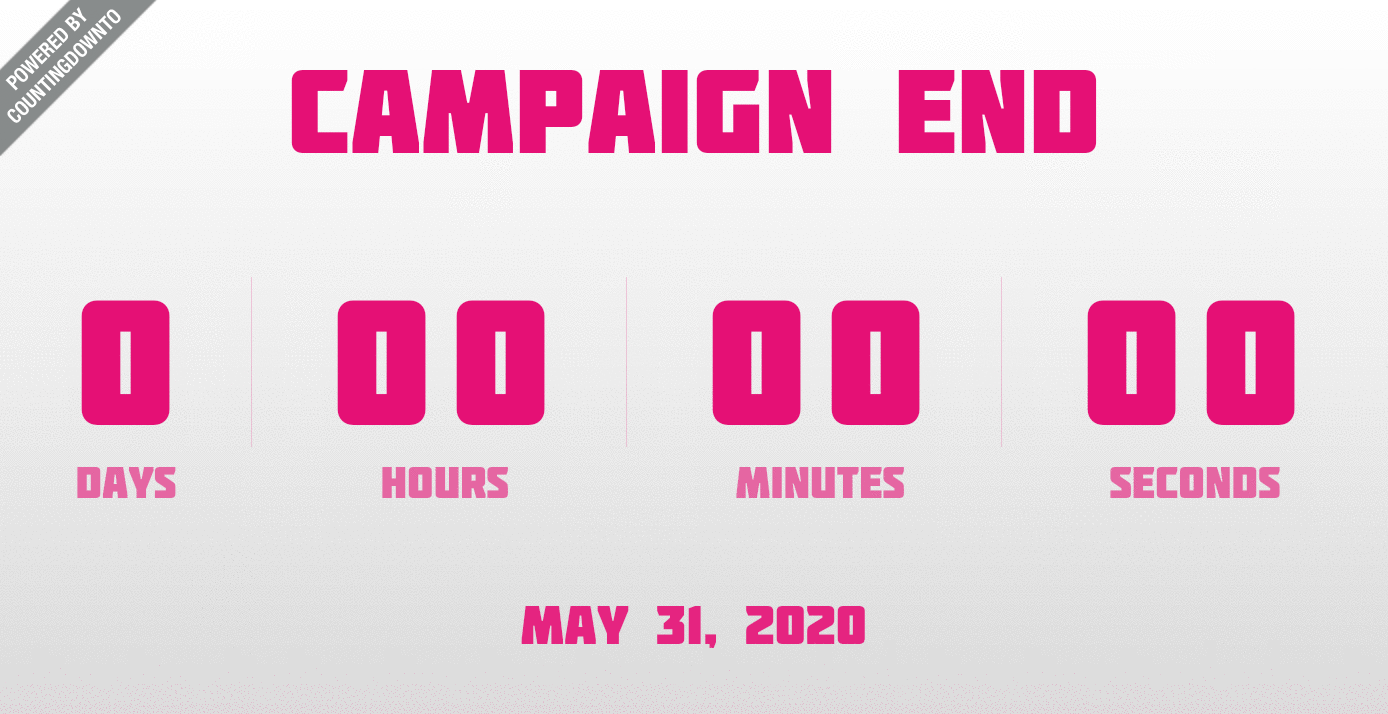 The support team is getting barraged with last minute questions. Support is out for the weekend so please refer to some common questions below. 
Q: What valve type do the tubes have?
A: Presta Valve
Q: What's the width of the seat tube?
A: 30.4mm
Q: What's the gear ratio?
Q: I need to change my order...
A: Please email support at hello@flx.bike
Q: What color are the touring package components for the sterling bike?
A: All black for every bike.
Q: Where is my bike?
A: In production - they will ship according to the shipping estimates on the campaign when you placed your order. We still have a ways to go before then but it will be well worth the wait!
Q: Can you ship my bike early/before everyone else?
A: Bikes are shipped in chronological order. That means the earlier you placed your order, the earlier you will get it. We are unable to move your spot in the production or shipping queue. Rest assured the team is putting in everything they've got to ensure each bike is built to our strict standards and delivered to you as soon as possible.
Q: Can I change my order to ____?
A: We will do our best to acommodate, please direct any order specific request to hello@flx.bike
Q: Can you do custom work on my bike?
A: Sorry we can't acommodate that - our hands are full producing thousands of bike to standards we have laid out to ensure the efficient delivery of every bike. 
Q: Can I have a belt drive on the base model?
A: There are 2 configurations offered - standard (Chain drive, C Brakes) and PRO (Belt Drive, Hydraulic Disc Brakes). Please order the configuration that suits you best. The frames are different for standard and PRO - so you will be unable to change the Base model to belt drive as it does not have a split seat stay to install a belt. 
Q: Can you post a picture of the Matte Black/Blue/Touring Package/_______?
A: There's nothing I love more than sharing progress pictures with you! If we had the photos, you bet they would be published as soon as possible. The bikes are currently in production as they progress further, we'll be sharing more photos of these things. Thanks for your patience. 
Thanks for joining us for this wild ride. 
More to come...
We Love You
Rob, Pete and Team FLX
---