Q: I'm Just In Between Sizes, What Should I Choose?
Happy Thursday!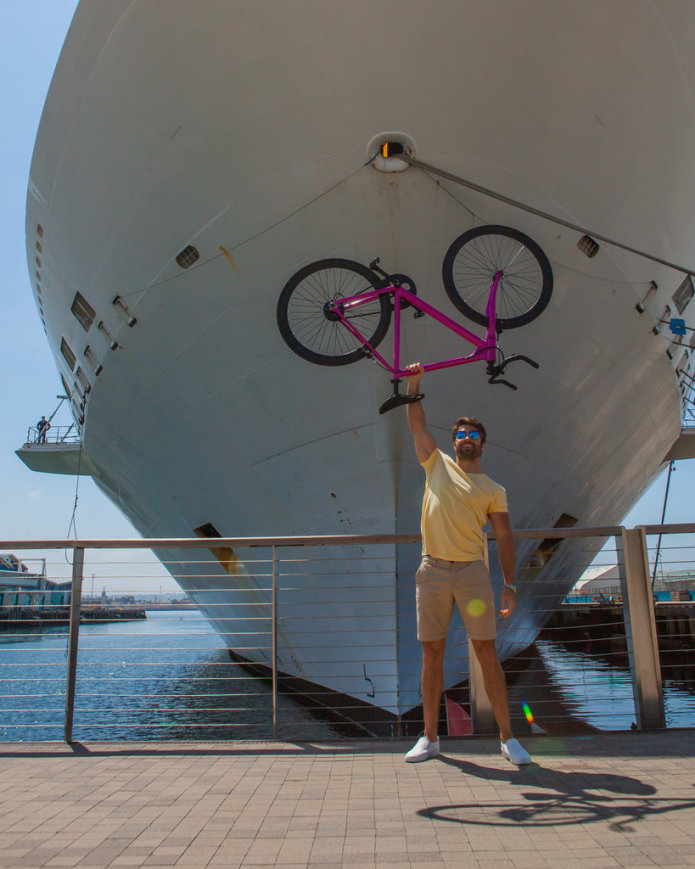 Ben, our head of content has been going above and beyond lately. 
Working overtime and weekends to answer as many chats and tickets as possible. 
One common question he gets is: "I'm 5'7" or 5'8", which frame size should I choose?"
At these heights most people could go either way. If you're wondering this same question, Ben made this video to help out.
Subscribe to the FLX YouTube Channel for more Babymaker action.
The safe bet for anyone is to choose the smaller frame size, if you're unsure. I like the 23" frame, though I'm right on the edge and could swing either way.
One thing to note, in this video you'll notice the seat is quite low. I actually prefer it a bit higher than that as in the pictures below.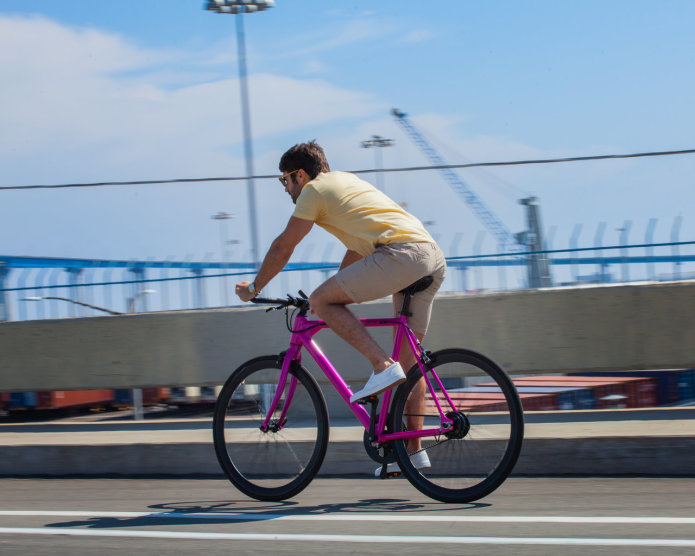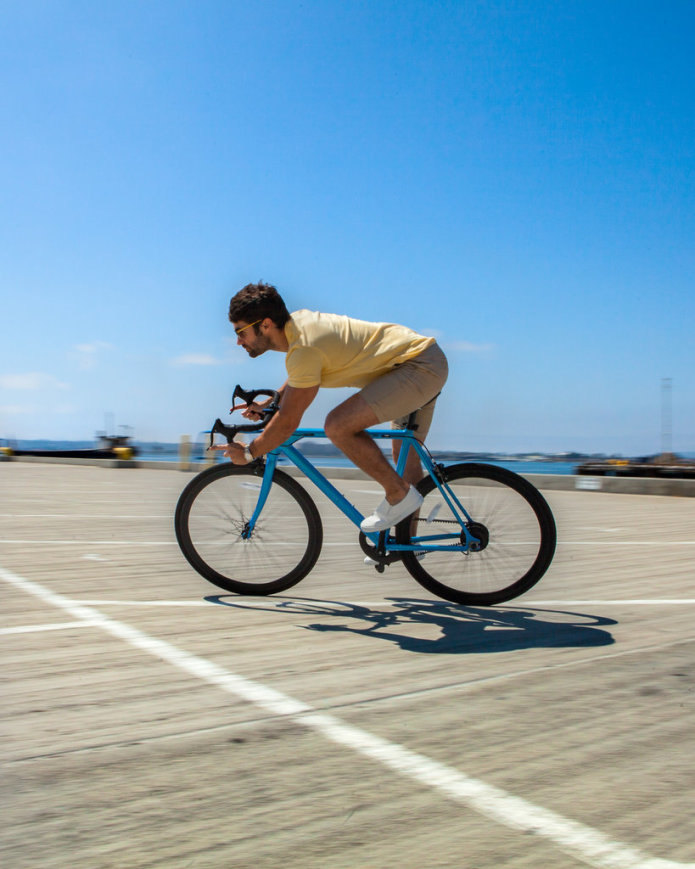 Note also the flexibility of your riding posture based on how you place your hands.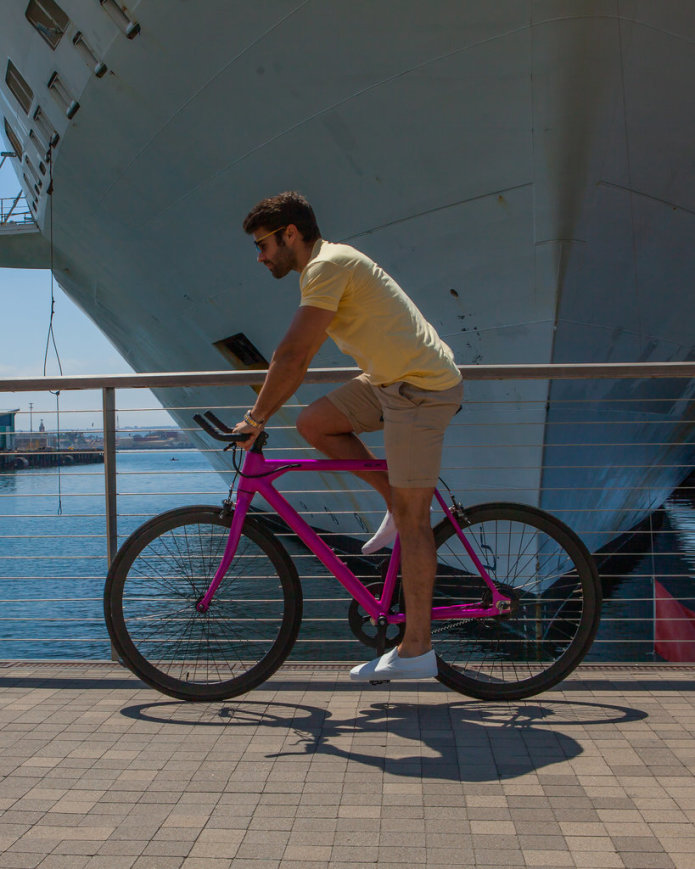 Regardless of your size, you'll be able to make fine adjustments to the seat height and seat placement to suit you.
In addition the Babymaker is made with standard bicycle components. That means if you like, you can customize just about anything on the bike once you get it.
Different seat, suspension seat post, longer stem, adjustable stem, new bars... the possibilities are endless.
In Other News: 
There's just over 2 days left before the campaign ends.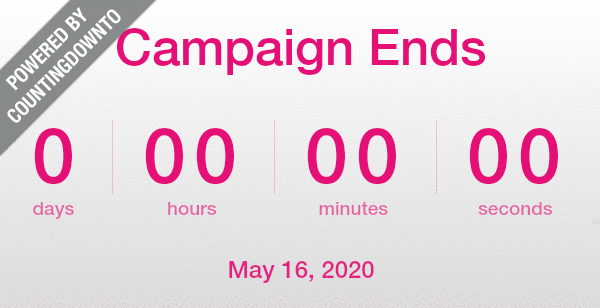 The journey has been unforgettable and I hope you're having as much fun as we are. 
We just received shipment of The Blade 2.0 - an absolute engineering marvel and our most capable eBike. If you haven't seen this bike yet, take a peak to grasp the full spectrum of possibilities electric bikes have to offer. The current shipment is oversold but there are a few spots left in the next shipment.
The Matte Black Babymaker will be very similar to this color. 
More to come...
We Love You
Rob, Pete and Team FLX
---