The Babymaker and a $2500 School Bus House
Happy Sunday everyone
Thanks for your awesome feedback on the box design. We're taking it all into consideration before finalizing.
Your Babymaker Fix
Richard and Elizabeth of the youtube channel Little House on the HWY came down to check out the Babymaker.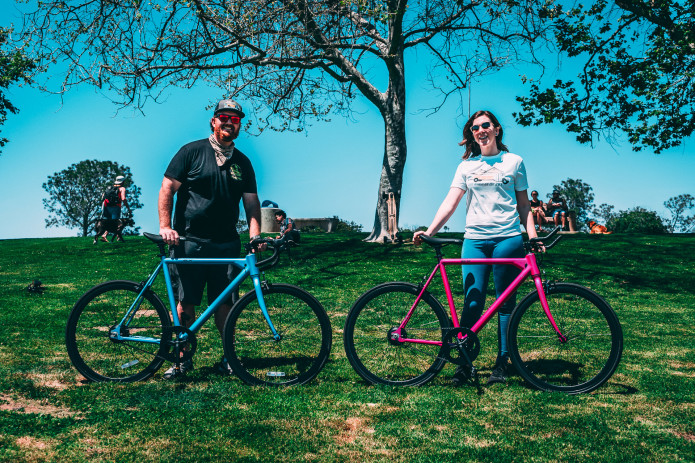 They didn't just come down in any vehicle though, they drove their house down! They live in a 96 Thomas school bus that they converted into a home. Check it out below.
Subscribe to Rob's Youtube channel for more real life Babymaker action (look for the "Bikes" playlist).
In Other News:
Production continues.
Pete and I continue to discuss all the fantastic ideas you've proposed in comments. Thank you so much for the input. 
More to come, enjoy your Sunday. 
We Love You,
Rob, Pete and Team FLX
---