This Just In - Production Update
This just in from our production manager-
A little process porn of The Babymaker head tube being machined.
The head tube is machined on a computer controlled lathe (CNC Lathe).
It goes through several processes before being complete.
Each piece and tube of the bike frame is machined individually.
Once all pieces are complete, they're welded together to make a complete frame.
Subscribe to the FLX YouTube Channel to see the next production update first.
This incredible process is something we took for granted.
That was until we went from riding bikes to building bikes.
Once you witness everything that goes behind building a bike to exacting standards...
The ride just feels that much sweeter.
Final Hours
The Babymaker campaign is down to the final hours.
It ends tonight at midnight, PST.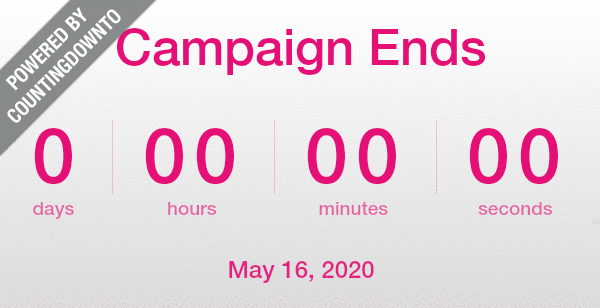 If you have any last minute questions about the Babymaker, you can ask me directly on the YouTube live video below.
I'll be going live around 10AM PST (1PM EST) and again at other times through the day if time permits. This playlist will update with the live video or a replay of the last live video.
To ask a question, just open this in youtube and send your question in the live chat section.
I look forward to hearing from you.
In Other News:
If you're waiting on a response from the support team, thank you for your patience. 
The majority of the team is off for the weekend and with the campaign end there is a massive influx of tickets.
No need to stress - we are still able to modify orders after the campaign ends. We're here to serve you and the team is working furiously to keep up. 
We're now interviewing more support personnel to improve response times. 
Have an amazing weekend.
We Love You,
Rob, Pete and Team FLX
---