"What is the maximum tire width the frame will allow?
 Today we will be addressing o
ne of the most frequent questions asked: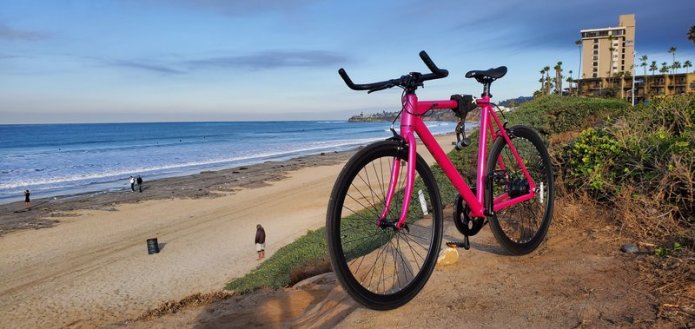 You Ask:
"What's the maximum tire widtch the frame will allow?"
We Answer:
Subscribe to the FLX YouTube channel to see more of your questions answered first. 
In Summary: The production Babymaker has a 700x28C tire. Tires up to 700x32C should be fine. Threre may be exceptions for taller tire profiles. It may be possible to fit a 35 wide tire but not recommended. 
If you have other questions about the bike in general please let us know in the comments section. Yours may be the subject of the next video!
For questions regarding your specific order - please direct them to the support team via email at hello@flx.bike
Have a great Sunday, 
We Love You
Rob, Pete and Team FLX
---