Subscribe to the FLX YouTube Channel for more ebike shop talk.
In Summary:
The $6.9 Million Dollar Stretch Goal is TRP HY/RD Hydraulic Disc Brakes and vertical levers for the Babymaker PRO with Dropper Bars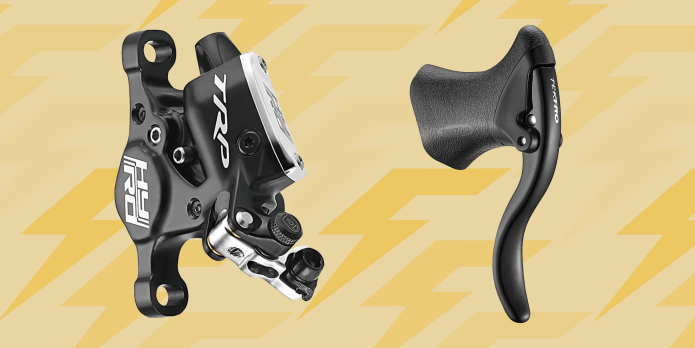 The upgrade will be free of charge when we hit $6.9 Million
It applies to past and future orders of the Babymaker PRO with Dropper Bars
The Babymaker PRO with bull bars is unchanged (Magura Hydraulic Disc Brakes, horizontal levers)
The Babymaker Base models are unchanged
I know that's a lot of bike speak to digest.
If you had trouble following all that, just know - we are making improvements to the Babymaker PRO with drop bars. They're gonna be even better than initially planned. 
---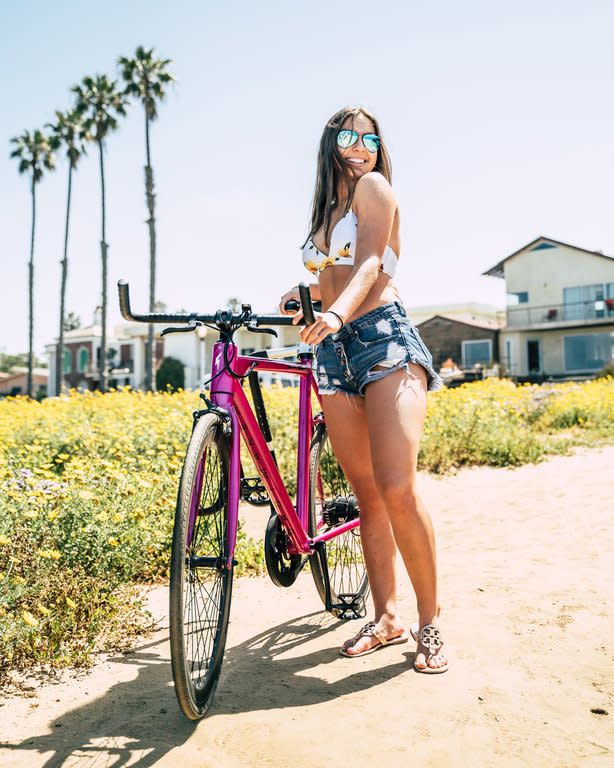 In other news: 
The support lines are getting busier and busier as the campaign comes to a close.
We'll be devoting as much resources as possible to answer tickets in a timely manner. Current response time is 2-4 business days.  
The Babymaker has become the 2nd highest funded Indiegogo campaign ever. 
Pete and I are working on one final stretch goal that will apply to every bike... Feel free to guess what it is in the comments. (Hint: it's not a free Tesla)
We Love You
Rob, Pete and Team FLX
---